On the Map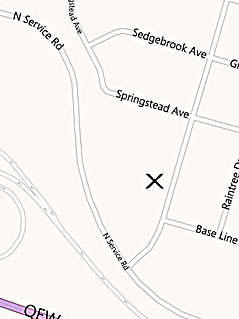 Grand
Opening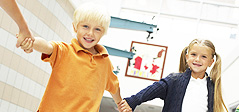 Stoney Creek's newest childcare center will be opening on November 25th. We are holding an open house on November 24th, from 10AM till 2PM.

Now accepting registrations from 3PM till 6PM starting Monday, November 11th!
We invite you to contact us - by clicking on the "Contact Us" tab at the top of the screen.
download
the package
Made the decision to have your precious child join our amazing center?

Please click below to open our registration package and get your name on the list!

In order to download the file, depending on your browser and computer:

On a Mac: Option Key & Mouse Click

On a PC: CRTL & Left Mouse Button